All hail the venturous and indispensable pig!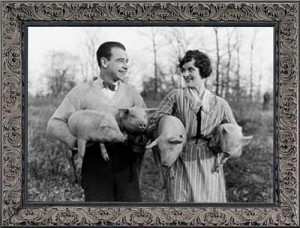 Porkopolis is a collection of arts, literature, philosophy and other varied considerations of the pig.
Porkopolis examines the pervasiveness of the pig in human affairs and the resulting influence on human culture – the relationship between human knowledge and swine intellect, between humanity and hogritude.