special collections of pig-themed literature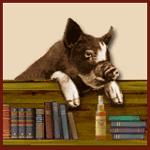 Sages eminent and obscure have considered the pig. They have contemplated and proposed answers to all the prerequisite porcine questions.
This institution has collected here, using all the crafts of a keeper of swine, the best of these sages' accomplishments and meditations.
This act of collecting, by a philosophical swineherd with time on his hands, can give rise to ideas of associations. These associations, then, demanded coalition. And that is the basis for these themed presentations.
---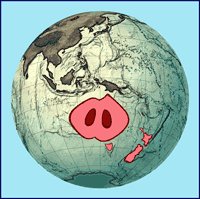 Spring 2018
G'day, Pig. Choice, Bro!
The Pig Poetry of Australia & New Zealand.
If you go to the antipodes of this world – Australia and New Zealand – you will see marsupials hopping about; but this is also Captain Cook's Pig Farm, so you'll find pigs there, as well.
---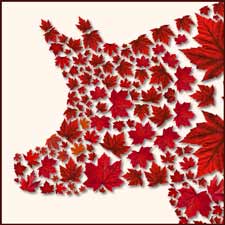 Fall 2014
O Pig! O Canada!
The Pig Poetry of Canada.
Here is a collection of works by Canadian poets who were visited both by the muse and the pig.
---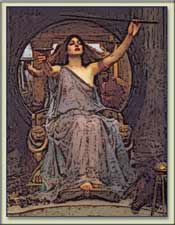 Spring 2011
Artists and poets investigate the timeless vagaries and inconsistencies of sexual and amorous relationships as the mysteries of Circe are revealed in eight centuries of paintings and poetry.
---